Join The

145,000+

Satisfied Customers Today
Dhofar Beverages Company has been the #1 selling Beverages for 40 years, making it the most trusted and complete Beverages Company on the market. Dhofar Beverages & Food Stuff Co. S.A.O.G is One of the largest Beverages Company in Oman Founded in 1979 In Saada, Salalah, Oman.
Real Support. Real People.
We know what it's like to need Services. Our philosophy is to treat you as we would like to be treated. With a hands on service center, online documentation, it's no wonder that some of our best reviews are about our amazing services.
Their prices are very suitable and their service is quick too, I am happy to deal with them.
They have everything I need from various Beverages, the staff treated me also very well in buying and selling.
It has many branches around Oman, I can order and purchase from any area I want.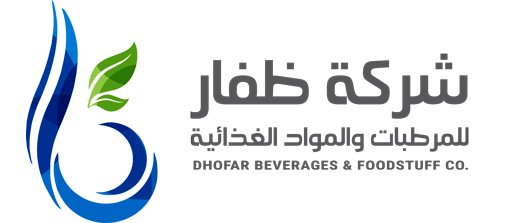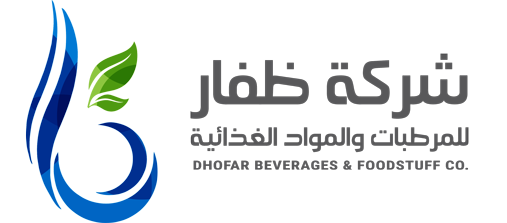 We Are Proudly Serving Over
Satisfied Customers
[rev_slider alias="newslide" /]
Join The 145,000+ Satisfied Dhofar Beverages Customers!